A Different Aesthetic
Contact lenses are a more viable alternative to glasses than ever. Earlier forms of contact lenses focused on correcting refractive errors like nearsightedness, farsightedness, and astigmatism. Advancements in contact lens technology have allowed for specialized options that can support a variety of eye conditions such as dry eye disease and keratoconus.
Our experienced team at Flamborough Family Eyecare provides comprehensive contact lens exams and fittings, along with various contact lens brands to choose from.
We put our patient's vision goals first to ensure we can provide the best service possible to our patients. If you're in need of a contact lens exam and fitting, request your appointment today.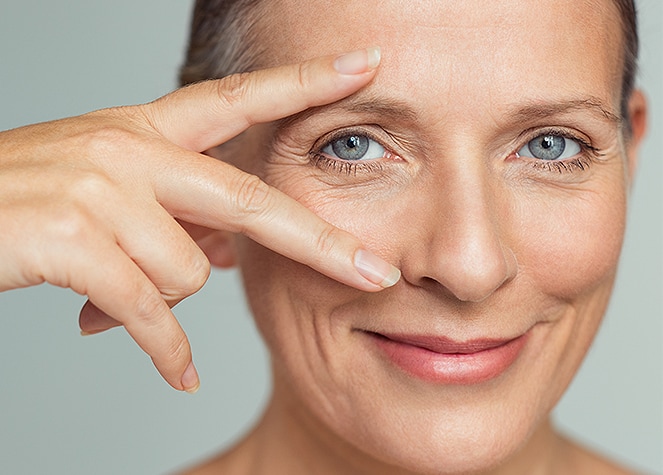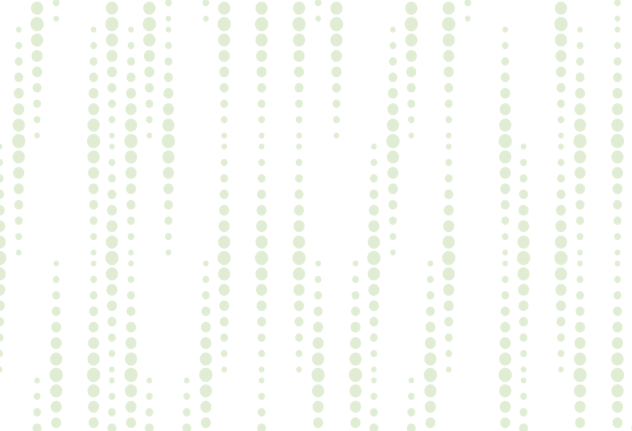 How Contact Lenses Can Help You
Our optometrists can determine your contact lens prescription through our extensive contact lens exam. We will try different lenses during your exam and note your eye's response to those lenses.
Contact lenses can serve as a substitute or alternate look for your eyeglasses and are great if you just need a change of scenery. Our team works with you to find the right contact lenses for your unique vision situation.
At Flamborough Family Eyecare our goal is to provide you with options and determine the best fit for your needs.
Contact Lens Exams
Contact lens exams include special tests that differ from your routine comprehensive eye exams. During your contact lens exam, your eye doctor will check your visual acuity through an eye exam to check how well you see letters and symbols from a distance.
You will also be asked a series of questions to determine your lifestyle and preferences regarding contact lenses.
Because your contact lenses rest directly on your eyes, your eye doctor will conduct measurements and evaluations such as:
Cornea measurements
Pupil and iris measurements
Tear film evaluation
Contact lens fit evaluation
Following this testing, your eye doctor will be able to recommend what contact lenses are suitable for your vision needs and answer any questions related to your prescription. Types of Contact Lenses
The 2 main categories of contact lenses are soft contact lenses and rigid gas permeable (RGP) lenses. These 2 categories of lenses include specialized contact lenses that work to solve various vision problems.
Soft contact lenses offer a greater comfort level than RGP lenses and are ideal for intermittent wear. Soft contacts are also less durable than RGP lenses and require more maintenance.
RGP lenses correct most corneal astigmatism issues and are easier to care for than soft contact lenses. RGP lenses require a longer adaptation period and are more susceptible to foreign objects under the lens, such as dust.
Myopia Control Lenses
We offer myopia (nearsightedness) control lenses in the form of multifocal contact lenses. Multifocal contact lenses are special lenses that have different powers in different zones of the lens to correct presbyopia, nearsightedness, and farsightedness.
These contact lenses come in the soft contact and RGP variety.
Keratoconic RGP Lenses
Keratoconus occurs when your cornea thins and gradually gets molded into a cone-like shape. A cone-shaped cornea causes blurred vision and may cause sensitivity to light and glare.
At Flamborough Family Eyecare, we know keratoconus can be challenging to deal with, especially if you're used to wearing contact lenses. We offer Keratoconic RGP Lenses that can correct the irregular cornea that results from keratoconus.
Scleral Contact Lenses
Scleral contact lenses are a great option for those who are unable to wear contact lenses due to issues like keratoconus and dry eye disease.
Scleral lenses are larger than traditional contacts and rest on the sclera or white of your eyes. These lenses allow for space over your cornea's surface for extra breathability.
Contact Lens Fitting
During your contact lens fitting, the health of your cornea is evaluated using a biomicroscope to provide a magnified view of your cornea. This view can help your eye doctor determine the exact measurements to ensure your contact lenses fit comfortably.
Your eye doctor will place trial contact lenses in your eyes to evaluate the fitting and ensure the final fit is precise. Following your contact lens fitting, follow-up appointments will be required to ensure that your contact lenses are continuing to fit and provide clear vision without issue.
Your contact lens prescription will include information that is not found with eyeglasses prescriptions, such as:
Your contact lens brand
Curvature of the optical zone of the lenses
Diameter of your lenses
The expiration date for purchasing replacements.

Our Variety of Brands
At Flamborough Family Eyecare, our team can help you find the right contact lenses for your eyes.
Contact lens brands we offer include:
Get Fitted for Your Contact Lenses Today
Flamborough Family Eyecare offers different specialized contact lenses for your needs. Our team can help ensure your contact lenses fit comfortably and are specified to your prescription.
Contact us for more information and book your comprehensive contact lens exam and fitting today. Visit Us
Our office is located at the corner of Hamilton Street N and Rockhaven Lane. If you have any trouble, feel free to give us a call!
170 Rockhaven Lane Unit 110

Waterdown

,

ON

L0R 2H6
Regular Hours of Operation
Monday

:

Closed

Tuesday

:

12:00 PM

–

8:00 PM

Wednesday

:

8:30 AM

–

5:00 PM

Thursday

:

8:30 AM

–

5:00 PM

Friday

:

8:30 AM

–

5:00 PM

Saturday

:

8:30 AM

–

12:00 PM

Sunday

:

Closed