Managing Myopia
Myopia, also known as nearsightedness, is a common vision condition that makes objects further away from you blurry.
At Flamborough Family Eyecare, our team understands and is familiar with treating myopia. We want to help you achieve clear vision—whether you're looking up close or far away. Contact us today to learn more about myopia control and the solutions we offer.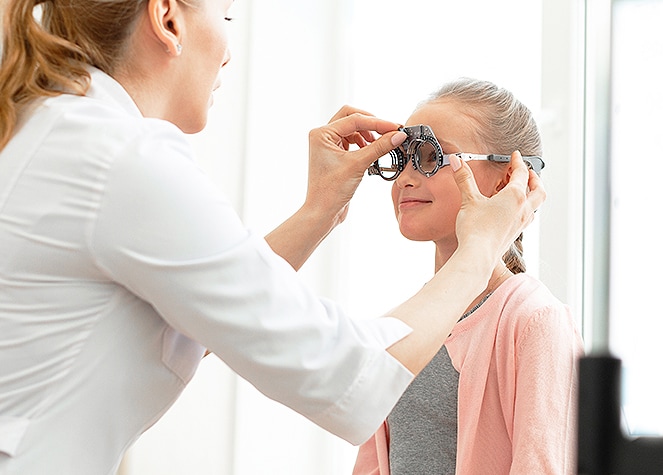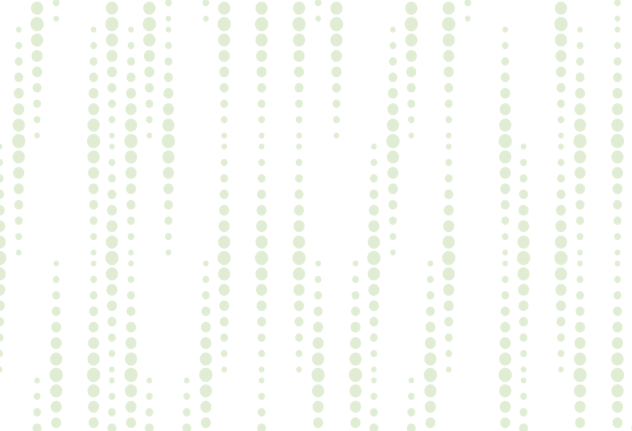 What Is Myopia?
Myopia can develop gradually or rapidly and often worsens through childhood and adolescence. A basic eye exam can confirm myopia, and your eye doctor will prescribe the necessary glasses or contact lenses needed. In some cases, refractive surgery such as LASIK may be an option.
Common symptoms of myopia may include:
Blurry vision when looking at something in the distance
Needing to squint to see clearly
Eyestrain that leads to headaches
Vision clarity while driving
Myopia usually occurs when your eyeball is longer than normal, or your cornea is curved too steeply. As a result, light that should be focused on your retina instead focuses in front of your retina and results in distant objects appearing blurry. Controlling Myopia
At Flamborough Family Eyecare, we provide you with myopia control methods to help you see clearly.
Contact Lenses
Contact lenses usually give you a wider field of corrected vision than glasses as they are applied directly to the corneas of your eyes.
Our optometrists can help you find the perfect contact lenses with the exact prescription to assist in controlling your myopia.
MiyoSmart Lenses
At Flamborough Family Eye Care, we offer MiyoSmart lenses for myopia. The MiyoSmart lens uses a special button on the glass to ensure that light entering the eye from straight-ahead focuses perfectly on the wearer's retina. This focus provides crisp, clear distance vision.
Data suggests that MiyoSmart lenses reduce myopia progression by 60% in children compared to traditional glasses.
Atropine Drops
Atropine eye drops are a promising treatment for childhood myopia. Studies show that a low dose of atropine, usually given as eye drops, can slow the progression of myopia in children and work to prevent severe nearsightedness.
At Flamborough Family Eyecare, our team is expertly trained to diagnose and treat myopia.
Living with Myopia
Our team at Flamborough Family Eyecare strives to ensure that your quality of life is not affected by myopia. We want to provide you with effective solutions and treatments to treat and manage your myopia.
Contact us if you're dealing with myopia and book an appointment with our experts today. Visit Us
Our office is located at the corner of Hamilton Street N and Rockhaven Lane. If you have any trouble, feel free to give us a call!
170 Rockhaven Lane Unit 110

Waterdown

,

ON

L0R 2H6
Regular Hours of Operation
Monday

:

Closed

Tuesday

:

12:00 PM

–

8:00 PM

Wednesday

:

8:30 AM

–

5:00 PM

Thursday

:

8:30 AM

–

5:00 PM

Friday

:

8:30 AM

–

5:00 PM

Saturday

:

8:30 AM

–

12:00 PM

Sunday

:

Closed