Helping You Achieve Your Vision Goals
Our team at Flamborough Family Eyecare has extensive experience in the pre-operative evaluation and post-operative care of laser eye surgery.
We want to be a part of helping you achieve your vision goals and, through the evaluation process, can determine if you're a fit for LASIK or refractive lens exchange.
Contact us today to book your consultation to learn more about the LASIK and refractive lens exchange procedures.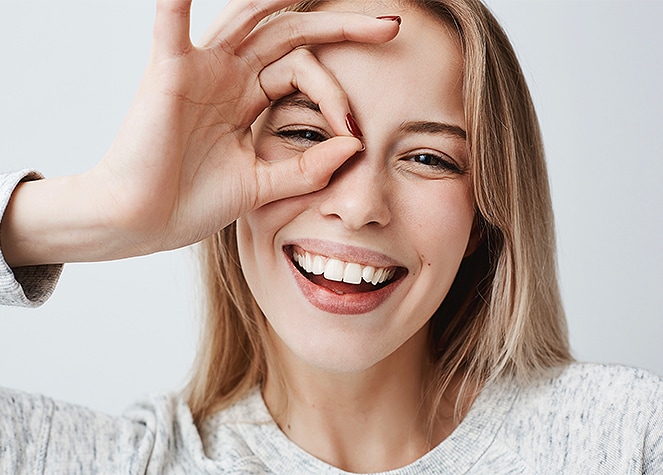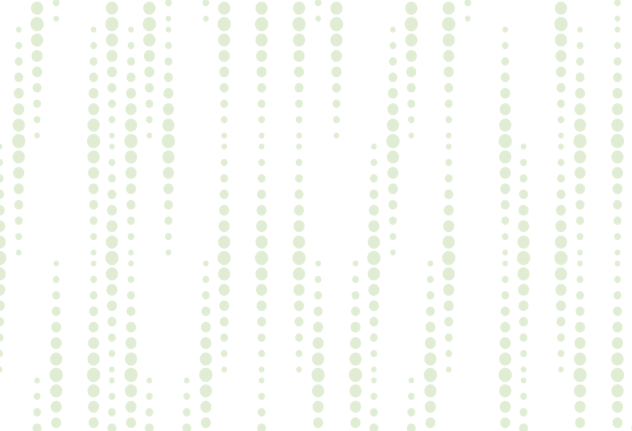 What Is Laser Eye Surgery?
LASIK and refractive lens exchange are 2 laser eye surgery options to help improve your vision. Laser eye surgery is used to correct vision problems such as myopia (nearsightedness), hyperopia (farsightedness), and astigmatism.
At Flamborough Family Eye Care, our team will conduct a thorough evaluation that includes:
Counselling on refractive surgery options
Eye dominance testing
Review of eye history and refractive stability
Medical evaluation of the cornea and eye
Current refraction status
Following your pre-operative evaluation, we will forward your information to your surgeon if surgery is approved, and a pre-surgery consultation will be scheduled. Exploring LASIK & Refractive Lens Exchange
LASIK, which is short for laser-assisted in situ keratomileuses, is currently the most commonly performed vision-correcting surgery available. However, there are other options that can help you achieve clearer vision. The best surgery for you will be determined by our experienced team depending on your eye health and vision needs.
Flamborough Family Eyecare will pair you with a surgeon to perform your procedure and ensure that you're prepared with all the information you need. Understanding what goes into the laser eye surgery procedure can help give patients a better idea of what to expect.
LASIK Surgery
During LASIK surgery, a special type of laser is used to accurately change the shape of the clear tissue at the front of your eye (cornea) to improve your vision. Usually, in eyes with normal vision, the cornea bends light with precision onto the retina at the back of the eye. But when dealing with refractive errors such as nearsightedness and farsightedness, that light is bent incorrectly, resulting in blurred vision.
Your surgeon will create a thin, circular flap in the cornea using the special laser. Your surgeon will then fold the hinged flap out of the way, remove some corneal tissue underneath, and reshape your cornea.
When the procedure is completed, your surgeon will place the flap back in place and cover the area where the corneal tissue was removed.
Refractive Lens Exchange
Refractive lens exchange can be a better option for laser eye surgery for people with presbyopia and high hyperopia (farsightedness).
Refractive lens exchange usually takes about 15 minutes and is performed on an outpatient basis. Each eye requires a separate surgery appointment and is generally done around a week apart. During the procedure, numbing anesthetic drops are used to help alleviate discomfort.
Refractive lens exchange surgery is similar to cataract surgery, and you will be fitted with an artificial intraocular lens. This artificial lens is a permanent replacement for your natural lens and is designed to last the rest of your life.
Recovery from Laser Eye Surgery
Both types of laser eye surgery have a similar recovery timeline.
For LASIK, it generally takes about 2 to 3 months following your surgery for your eyes to fully heal and your vision to stabilize. But you can resume your everyday activities quickly, and your vision will slowly clear up over time.
For refractive lens exchange, you can usually resume everyday activities in about a week. Your vision will slowly clear up over time as your eyes adjust and heal. It's essential in both cases to follow your eye doctor's instructions post-surgery to maximize recovery time.
Our team will prepare a recovery plan for you and ensure your questions or concerns are answered.
Clearing up Your Vision
At Flamborough Family Eyecare, we want to be your partner on your journey with laser eye surgery. For all your pre-operative and post-operative needs, our experienced team is here for you.
For more information on laser eye surgery and to book your consultation today, please don't hesitate to contact us and request an appointment. Visit Us
Our office is located at the corner of Hamilton Street N and Rockhaven Lane. If you have any trouble, feel free to give us a call!
170 Rockhaven Lane Unit 110

Waterdown

,

ON

L0R 2H6
Regular Hours of Operation
Monday

:

Closed

Tuesday

:

12:00 PM

–

8:00 PM

Wednesday

:

8:30 AM

–

5:00 PM

Thursday

:

8:30 AM

–

5:00 PM

Friday

:

8:30 AM

–

5:00 PM

Saturday

:

8:30 AM

–

12:00 PM

Sunday

:

Closed